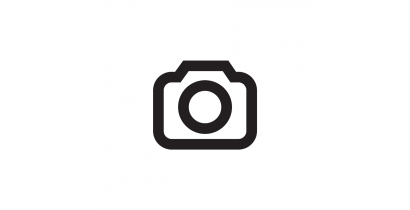 The ONLY No-Residue Cleaner
ZERO additives so there is no residue.
No toxins means you, your family and pets can lounge on carpets, floors and upholstery cleaned by ZEROREZ® without wondering what may be lingering on the carpet after cleaning. Zero residue means your surfaces stay cleaner longer, since there's no soap lingering to attract dirt. ZEROREZ® is Certified Platinum by the Carpet and Rug Institute (CRI) - for removing virtually all existing soil from carpets.